Our team has furnished the office with state-of-the-art equipment and materials to provide exceptional care for our patients! We offer a wide range of services – all right here in our conveniently located Muncie, IN office!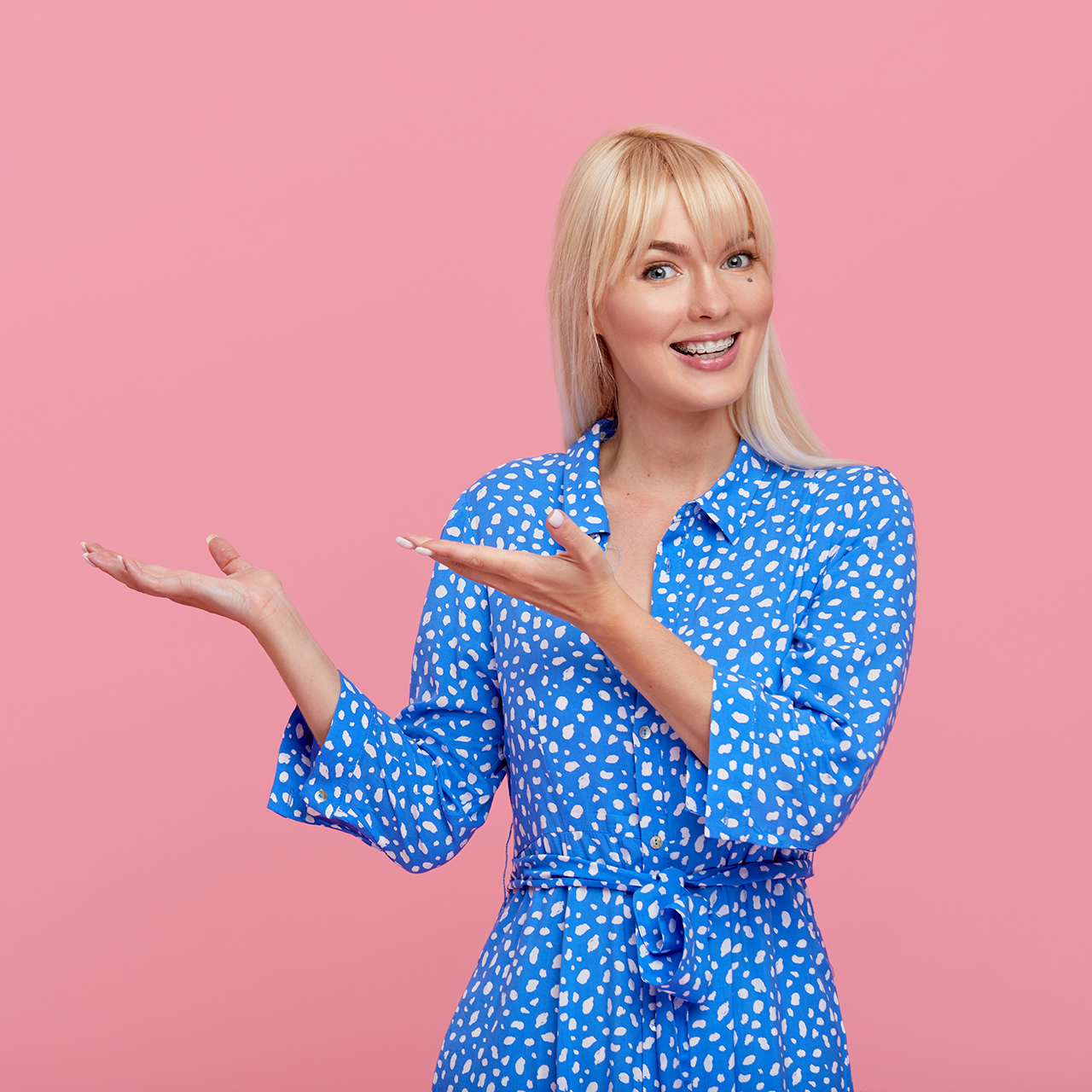 Tooth removal varies from a simple and routine procedure to the complex surgeries, depending on the type of extraction you will undergo and the reason you need the surgery. Because of this, your recovery time will vary accordingly; therefore, for more complex procedures such as the removal of wisdom teeth, a consultation is highly recommended. 
Dental implants are small titanium screws or rods placed in the upper or lower jaw to support a crown or denture. The implant procedure is very comfortable and performed in an office setting. Implants can often be placed immediately into the extraction site of the tooth to be replaced if there is adequate bone remaining.